English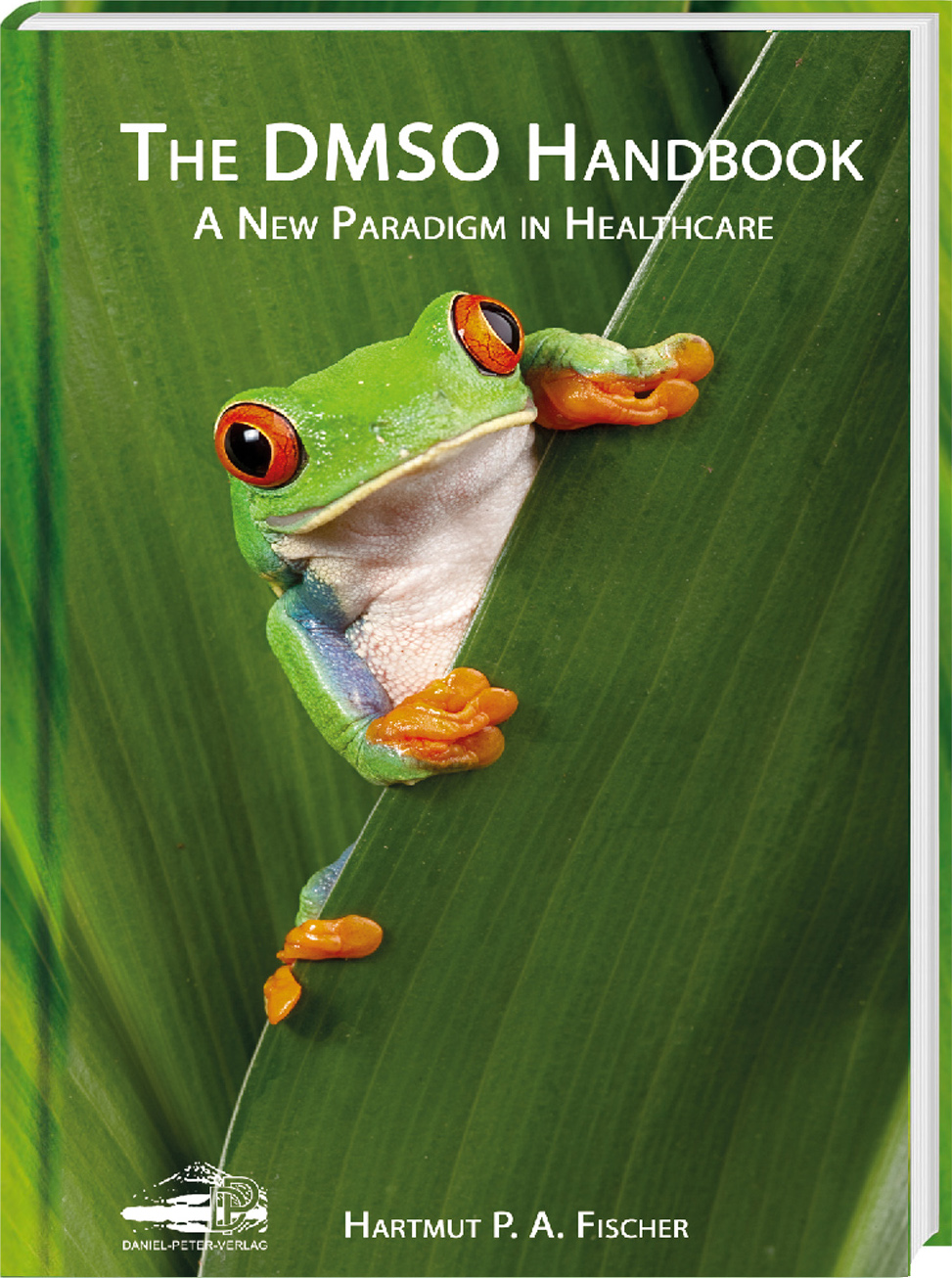 The DMSO Handbook: A New Paradigm in Healthcare
by Dr Hartmut Fischer (Author), Dr Seiriol Dafydd (Author)
DMSO is a natural substance that is obtained from wood.
Medical and pharmaceutical studies have repeatedly shown that DMSO has the greatest range and number of healing effects ever recorded for a single substance. Its comprehensive healing properties are unique, all working in synergistic harmony.
Over the last sixty years, more than forty thousand research articles on this substance have been published but the general public remains unaware of these discoveries, partly as a result of efforts from certain quarters to suppress the dissemination of that information.
Having been treasured as a secret for many years by just a small number of specialists and alternative practitioners, DMSO is currently enjoying a remarkable comeback in the field of alternative medicine.
This book now makes this information available in an accessible and engaging manner, revealing all about this wonderful universal medicine, its uses and its applications.
Harmut Fischer, an alternative health practitioner with a background in scientific and pharmaceutical research, has been researching this substance for many years and uses it privately and professionally in his practice.
This book is intended as a practical, application-oriented reference book for patients who treat themselves, as well as for doctors, alternative health practitioners and other therapists.
Paperback: 270 pages
Publisher: Daniel-Peter-Verlag; 1st Engl. ed.
Language: English
ISBN-10: 3981525558
ISBN-13: 978-3981525557
Product Dimensions:17 x 1.5 x 24.4 cm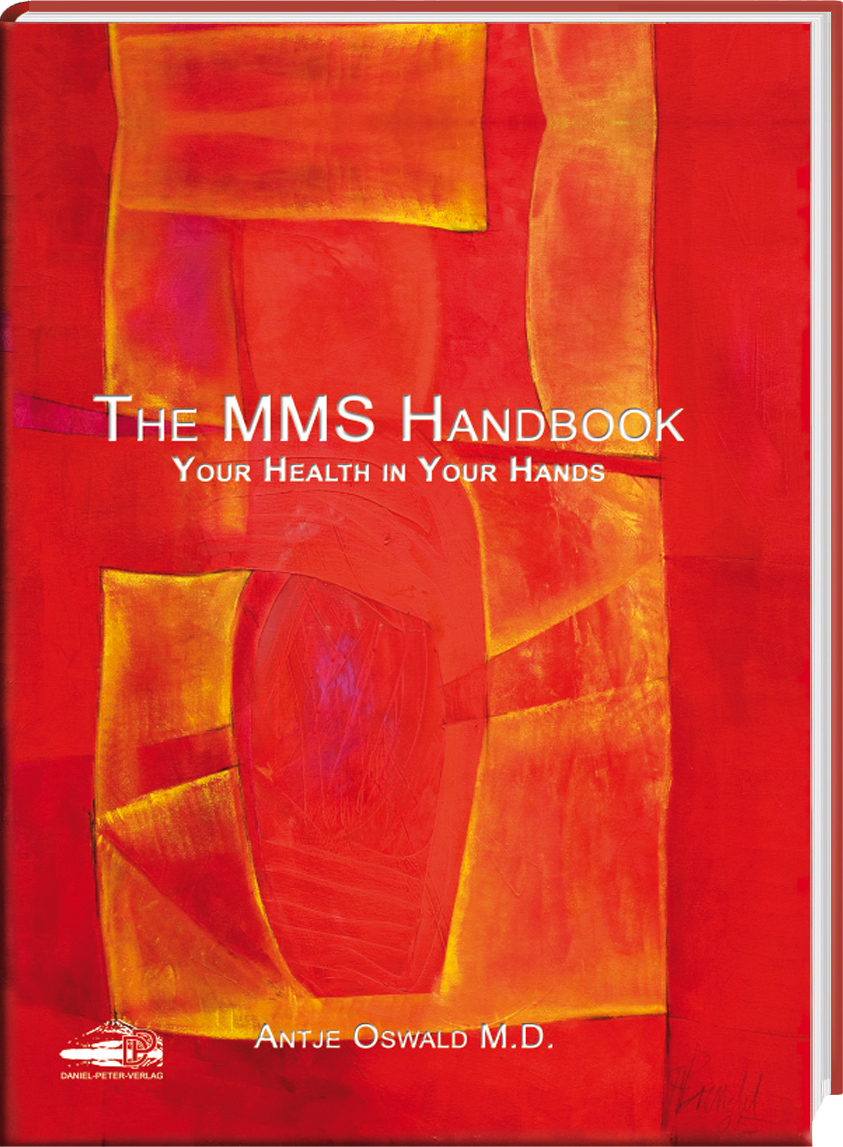 The MMS Handbook: Your Health in your Hands
by Antje Oswald M.D. (Author), Dr. Seiriol Dafydd (Translator)
The comprehensive new reference book on MMS. Could MMS revolutionise the way many diseases are treated?
MMS – an amazing substance that consists of three atoms – can eliminate a large number of pathogens. Until now users could only draw from the experiences of a small number of brave pioneers.
In this book a medical doctor addresses the subject of MMS for the first time. Dr Antje Oswald, a general practitioner in Detmold, Germany, has been intensively engaged in researching the effects of MMS and presents the fruits of that work here.
Take advantage of her knowledge and insights and discover the numerous possibilities of this phenomenal substance!
"Very readable and with plenty of depth to satisfy my thirst for details. Most importantly, it includes clear, detailed instructions for self-responsible readers on how to make use of MMS. This book has all the ingredients necessary to guarantee it a permanent place in the field of alternative medicine." Uwe Karstädt, alternative practitioner and author.
"Thank you for the new MMS book! It has turned out fantastically and is an exciting read. Congratulations! May many people profit from it. I am delighted to recommend it to others. Great book!" Dr. Sophia Papadopoulou, general practitioner.
Paperback: 278 pages
Publisher: Daniel-Peter-Verlag; 1st englisch ed.
Language: English
ISBN-10: 3981525558
ISBN-13: 978-3981525557
Product Dimensions: 17 x 1.6 x 24.4 cm